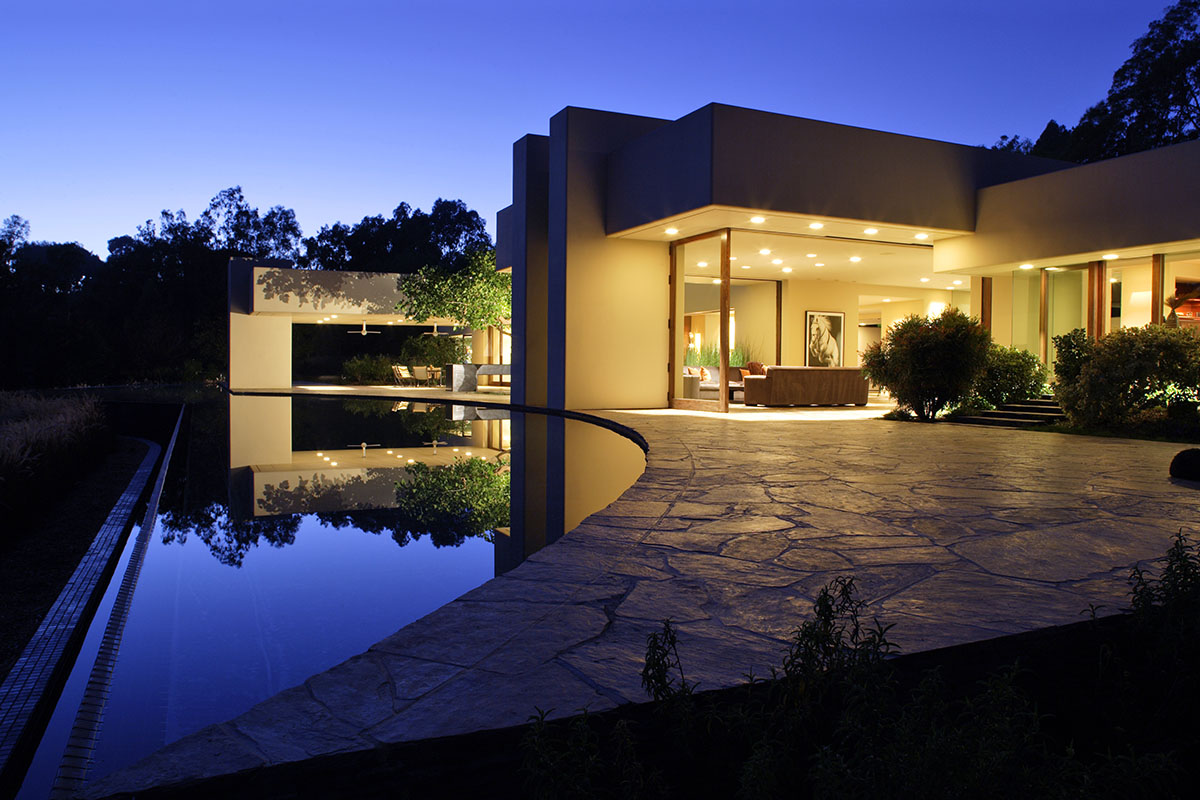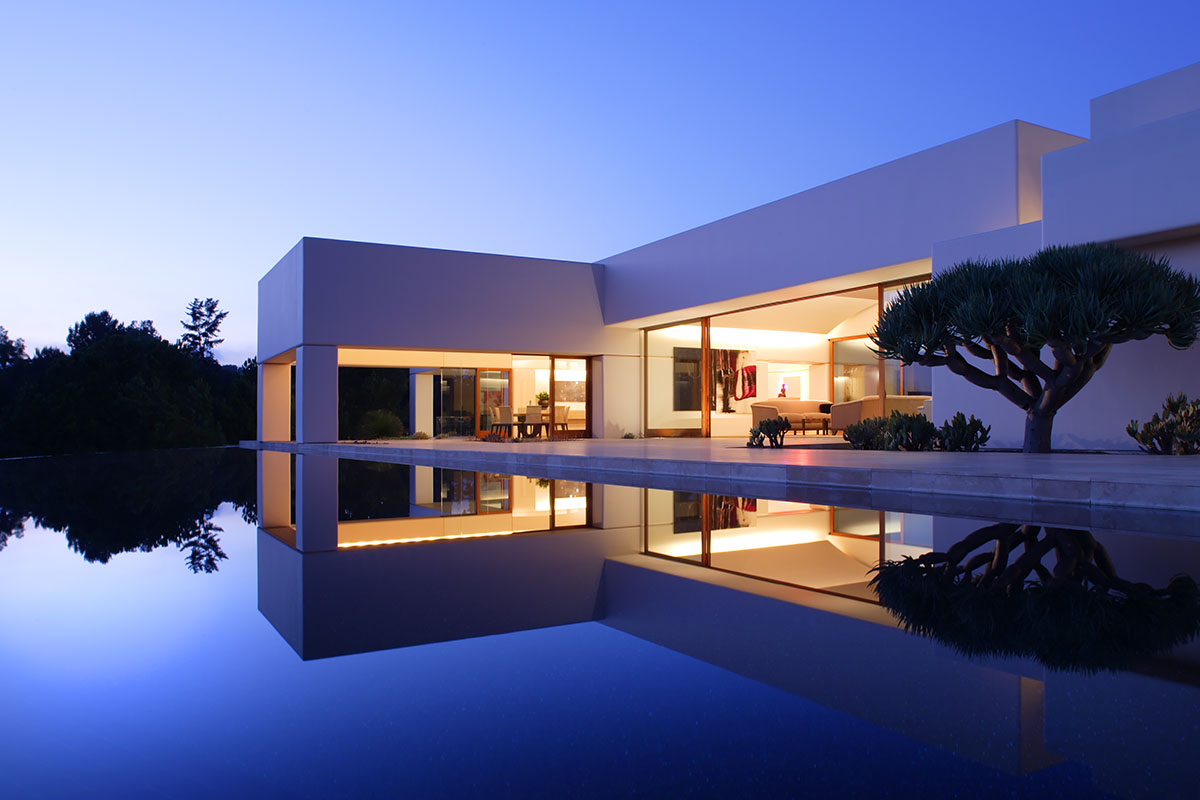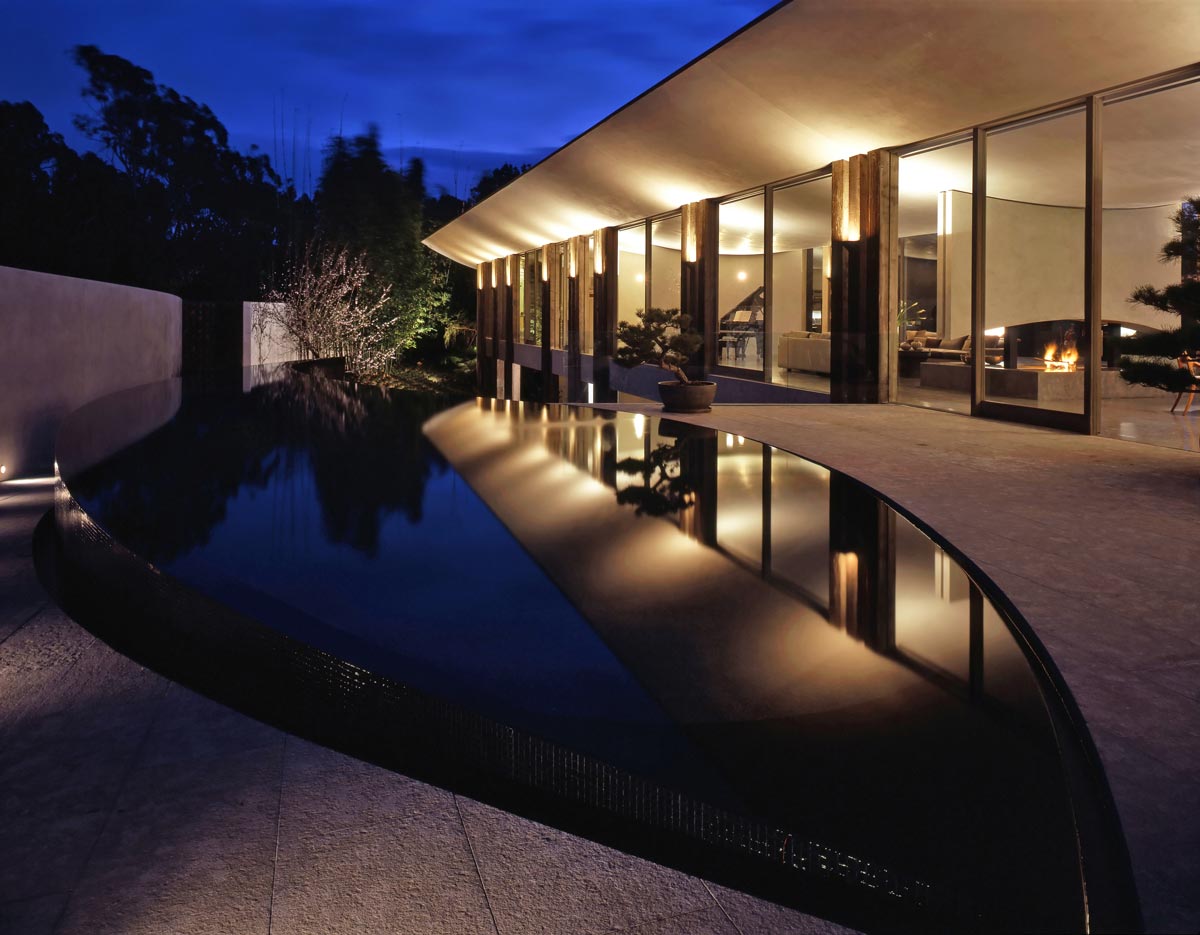 STATEMENT FROM THE ARTIST
The concepts of spirituality and motion are integral to my work. Try to tap into the psyche with unexpected manipulations of form and light, which are intended to be as sculptural as they are architectural.  Natural light is a crucial element in my designs and is used to define, fragment, and animate space. The environment is a primary source of inspiration and a driving force as well.  Nature is not static, nor should be the efforts of man. Dealing with spaces as solids in a design causes the building to become extremely confined, static, and without spirit. Open up a struck true to sky, landscape, and view, and the building becomes alive. Create an unconfined space and your soul will have a place to go.
ABOUT WALLACE CUNNINGHAM
Wallace was born in Western Pennsylvania and spent his youth in Buffalo, New York, where he attended Hutchinson Central Technical High School for Architecture. Wallace then attended the Chicago Academy of Fine Arts and went on to study at the Frank Lloyd Wright School of Architecture. He started his architecture practice in 1978. He received a design award in 2003 from the International Academy of Architecture. In 2004 and 2007, he was named one of the Top 100 Designers by Architectural Digest, and In 2007 was named one of the Top 10 Designers by Robb Report.